Rebounding Provides Amazing Health & Fitness Benefits To People Of Every Age & Physical Condition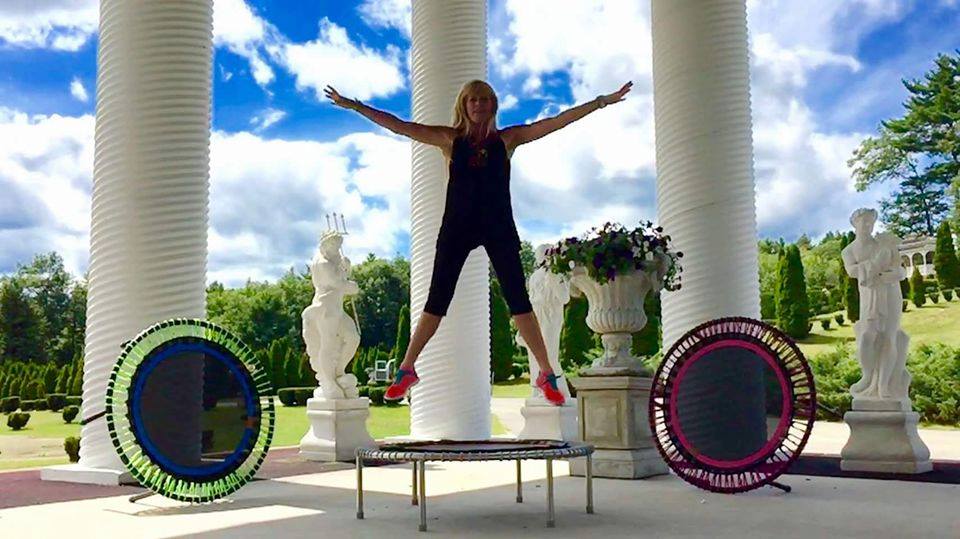 GravOxy Rebounding exercise provides an endless list of benefits for every population from children, to athletes to seniors. Rebounding enhances every process of every cell, right down to the DNA, the blueprint for the body.
Improve Immune Function
Reduce Diabetes Complications
Weight Loss & Toning
Enhance Lymphatic Fluid Flows
Treat Arthritis
Cardiovascular Health
Improve Balance and Coordination
Alleviate Depression and Stress
Strengthen Bone Density
And Numerous Other Life Changing Benefits
A HEALTHY LIFESTYLE ENHANCING EXPERIENCE
GravOxy Harnesses The Power of Gravity To Oxygenate and Strengthen Every Cell In Your Body.
Adaptive to the Individual. (Exercises are modifiable for any fitness level)

Every Session is Unique (Variety is the spice of life)

Comfortably Challenged (You are never in competition with anybody)

Fitness from the Inside Out (Every cell in the body is strengthened, cleansed, and toned)

A Friendly and Supportive Environment
BOOST YOUR IMMUNE SYSTEM AND MORE…
In 1998 the Nobel Prize for Medicine was awarded to three American doctors who discovered that Nitric Oxide or NO, an endogenous short-lived gas, plays an important role in the human body.
As we grow older, our production of Nitric Oxide decreases. Accordingly, various health conditions can develop such as sleeping problems, cardiovascular diseases and dementia. Overall a decrease in Nitric Oxide makes us more susceptible to a wide range of diseases.
The Humming Mask, a wearable personal health device, supports an improved immunize system by raising your concentration of Nitric Oxide (NO).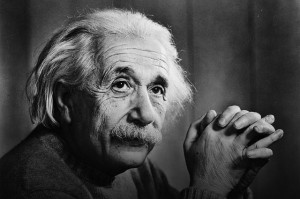 THIS IS REBOUNDING…
In 1911, Albert Einstein stated if we could some how line up the 3 forces of acceleration, deceleration and gravity in a vertical plane, we would create the best exercise for the cells of the human body. No exercise met this definition until rebound exercise was developed.