A HEALTHY LIFESTYLE ENHANCING EXPERIENCE
GravOxy Harnesses The Power of Gravity To Oxygenate and Strengthen Every Cell In Your Body.
Adaptive to the Individual. (Exercises are modifiable for any fitness level)

Every Session is Unique (Variety is the spice of life)

Comfortably Challenged (You are never in competition with anybody)

Fitness from the Inside Out (Every cell in the body is strengthened, cleansed, and toned)

A Friendly and Supportive Environment
GravOxy Rebounding Certification
May 16 & 17, 2020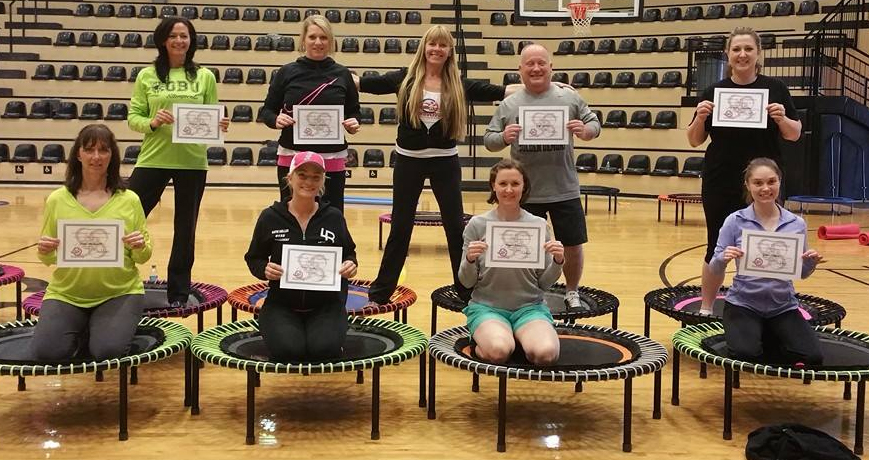 GravOxy Rebounding Instructor Training Certification will enable you to maximize the physical, mental and wellness benefits of rebounding across diverse populations.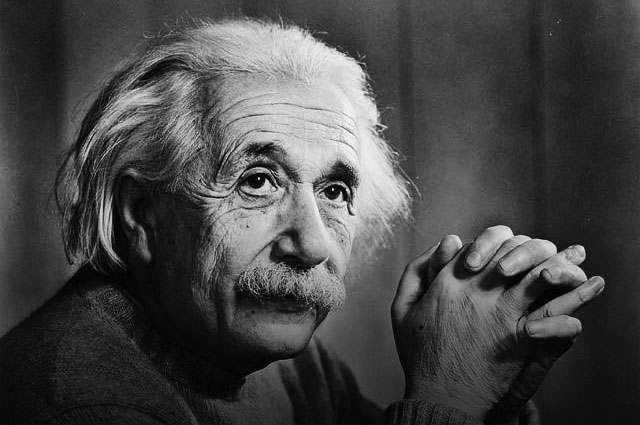 In 1911, Albert Einstein stated if we could some how line up the 3 forces of acceleration, deceleration and gravity in a vertical plane, we would create the best exercise for the cells of the human body. No exercise met this definition until rebound exercise was developed.