FUN-FIT-N-SIT CERTIFICATION WORKSHOP AUGUST 9TH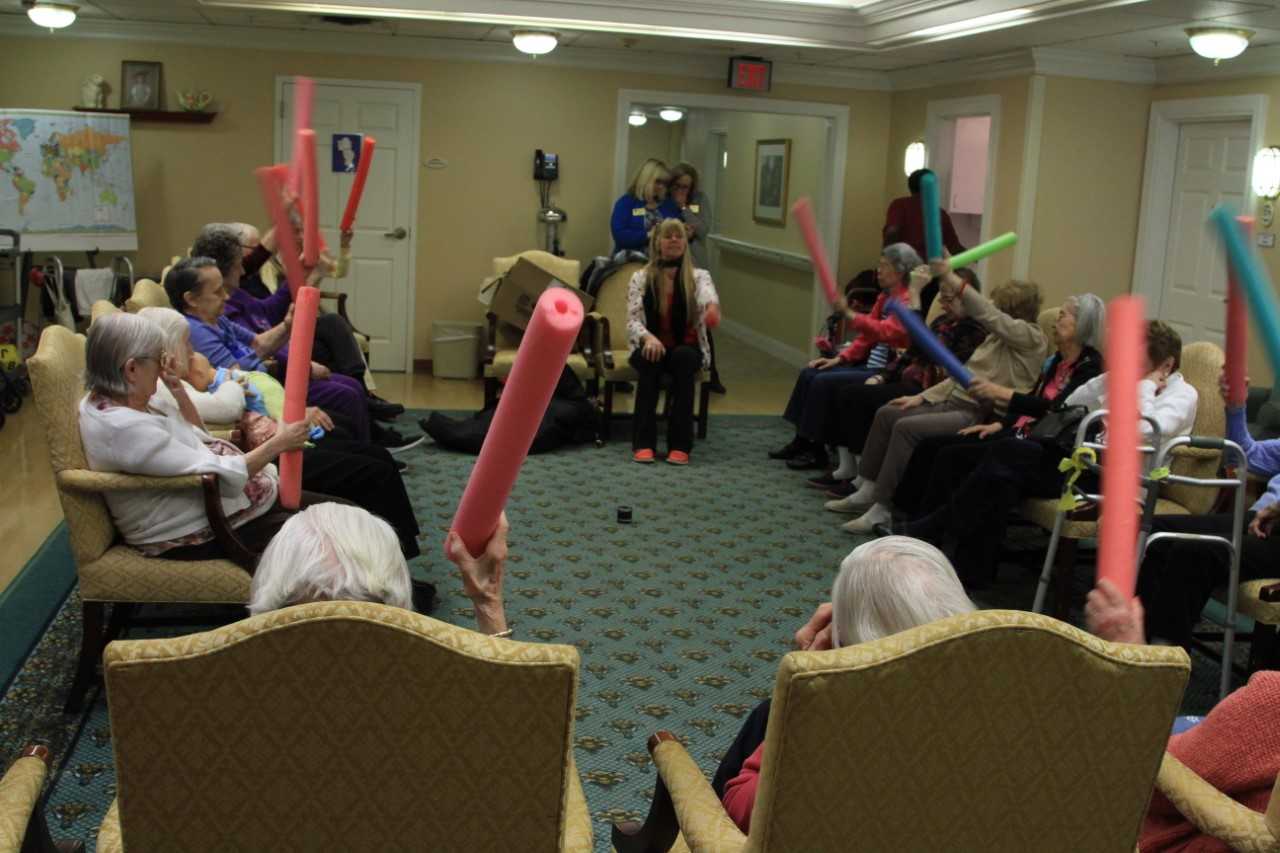 Create fun group exercises classes for the seated, senior adult.
Learn how to use music and various props to help with strength, life enhancement movements, arm hand function, flexibility in motion, brain plasticity and much more.
All the patterns and movements are designed to bring joy and mobility.
Activity Directors
Recreation Personnel
P.T. and O.T. Instructors
Nursing Homes
Assisted Living Facilities
Adult Day Care Centers
GravOxy Studio
17 South Avenue / Natick, MA
August 9, 2018
8:30am-12:30pm
Program Fee $99